Teaser of the company
Datarella is an established provider of Industrial Blockchain Solutions and develops Blockchain-based innovations for and with their clients and partners with a strong emphasis on the supply chain and ICT sector. The company's clients come from a variety of sectors: aid, insurance, automotive, manufacturing, finance, media, and politics. Key customers include the United Nations/WFP/UNW, UK Department for International Development ("DFID"), Siemens and BMW.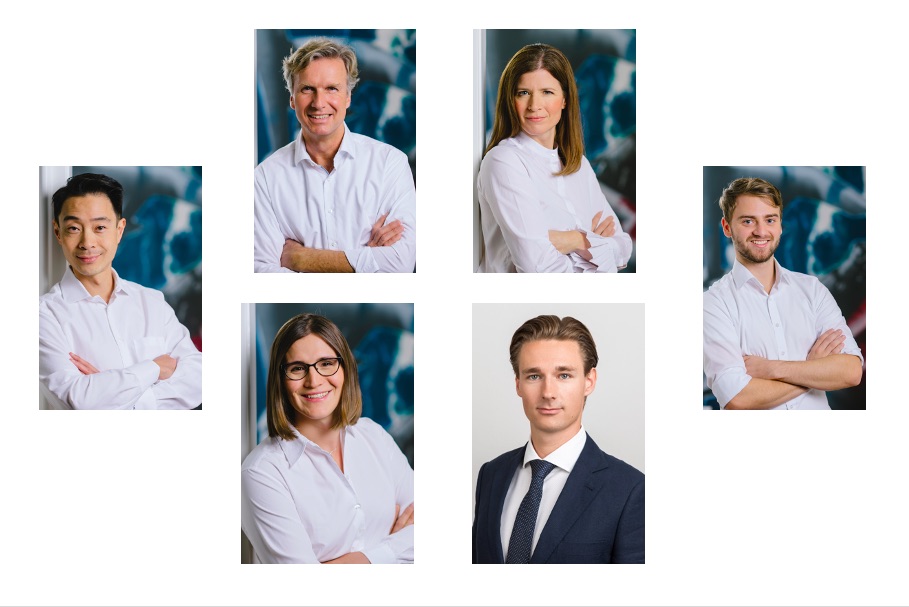 Datarella has developed the following blockchain-based prototype in the scope of BlockStart:
Track and Trust – A Supply Chain Blockchain Solution
Datarella has developed a unique blockchain-based solution "Track & Trust" for supply chain tracking. This product allows the tracking of goods globally. "Track & Trust" provides immutability, trust and reliability through the use of a blockchain ledger. While initially developed to support the tracking of humanitarian goods, "Track & Trust" can be adapted relatively quickly to support any SME that wants to digitize their supply chain tracking. Datarella has deep experience making such adaptations.
Organizations can create an event and request sending of goods from warehouses or manufacturers to a defined location in or close to a disaster zone. The entire steps in this process, such as shipment creation, handovers, or the final delivery, are stored on the blockchain. The information is visualized over a web application.
Technical development during Prototype stage
In BlockStart, Datarella improved its "Track & Trust" product from its earlier MVP stage closer to market-readiness. For the MVP, many components and processes were simplified or mocked and very static in order to show that the actual technology can perform as desired. Therefore, it defined three main KPIs for BlockStart:
Business development during Prototype stage
Pilot stage implementation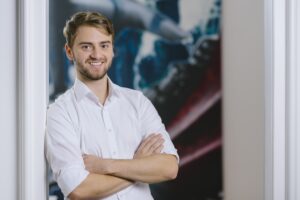 Even though BlockStart was entirely remotely due to Corona, this program was a big success for Datarella. Starting from the Ideation Kick-Off, we could already identify potential adopters that also participated in the program, and eventually might work together with one in the pilot stage. The potential adopters helped us seeing our "Track & Trust" product from the perspective of stakeholders differently from our intended customers. During the development stage, we managed to improve our product from an MVP-stage close to market-readiness. The KPI definition and frequent calls with our mentor made it easier to focus on the important aspects of our product and held us accountable.
Total funding received by Datarella GmbH under BlockStart: €20,000 (€1,000 for Ideation Kick-off, €15,000 for Prototype stage and €4,000 for Pilot stage)