AlBicchiere revolutions the way people discover, buy, and enjoy wine
Corciano, Italy
Established in 2017
Teaser of the company
AlBicchiere is Nespresso for wine. Thanks to its patented technology on fluid dispensing, the company built a smart platform for wine that revolution the way people discover, buy, and enjoy wine.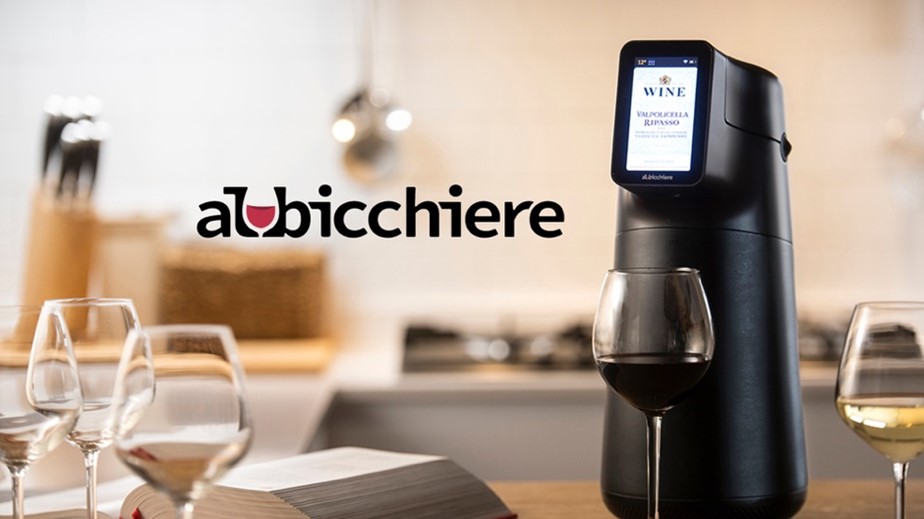 AlBicchiere has tested, validated and adopted Datarella's blockchain-based solution in the scope of BlockStart:
Why has the company decided to implement the solution: AlBicchiere believes a solution based on distributed ledger technology is the only way to control a complex logistic chain with many different actors. Control of the logistic chain and accurate definition of events that may potential generate quality issues (such as thermal shocks and physical shocks) is very important for wine. Hence, the idea to integrate blockchain in the wine logistic process.
Added value of the solution to the company: The company believes that the value added by distributed ledger in the control of logistic chain would incentivize consumers to purchase from it (as they would have complete transparency and control for whatever happened during transportation) and would also incentivize wine producer to use the company's system (for the same reason).
What has been done during BlockStart's pilot stage: Together with Datarella team, AlBicchiere did a proof of concepts using their Track & Trace platform. This PoC and the discussion with Datarella helped the company to clarify how distributed ledger could be integrated in the logistic chain for wine, and the test gave AlBicchiere a first-hand experience about the potential use case. This gave the company more confidence in taking the next steps to integrate DLT in its business and how to get the different partners onboard in the process.
AlBicchiere's achievements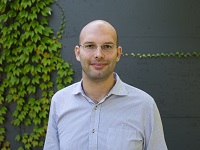 Participating in BlockStart as end-user SME helped us to get a better understanding of how distributed ledger technologies can be integrated in our business and which value can help us to unlock. Furthermore, the program enabled us to get in touch with companies which are leading the innovation in this field, giving us a much better idea about the next steps needed to integrate distributed ledger in our business.
Total funding received by Beexlab Srl under BlockStart: €3,000  for Pilot stage