BlockStart has been set up deliberately from day one to be different.
Every great idea needs a catalyst for execution. Namely, putting an idea in motion is the magical ingredient in turning visions into breakthrough enduring innovations and technologies. At BlockStart it is our mission to get close to the idea, understand how it will shape industries and markets, make sense of the noise & enact as a catalyst to see an idea exceed its mission.
Our team members are experts in enabling differentiation across complex technology and related sectors.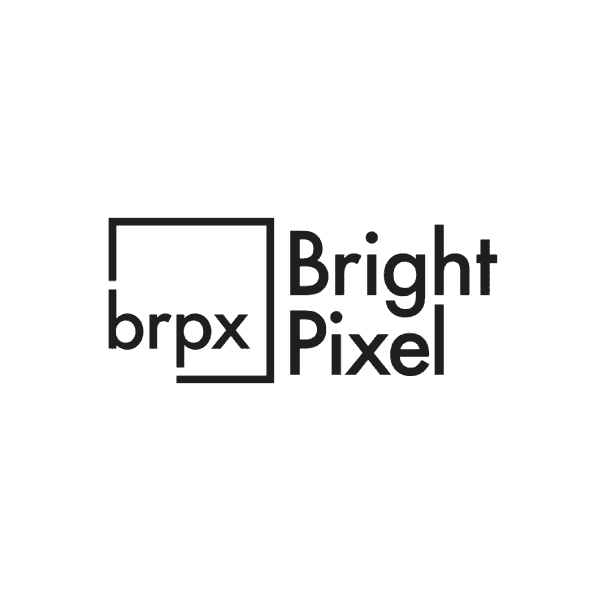 Bright Pixel
Bright Pixel is a company builder studio and early-stage investor actively supporting startups and reducing the risk of new venturing projects. It works on the assumption that putting together industry partners, technology, incubation and investment contributes to launching better and more robust tech-based companies and products into the market. Bright Pixel focuses its investments on B2B software projects in the areas of retail, cybersecurity, telecommunications and emerging technologies like blockchain, AI, big data, IoT and VR/AR.
CIVITTA
CIVITTA  is a leading independent management consultancy in Emerging Europe. CIVITTA covers a wide range of services, including management consulting, grants and project management, market research and customer data analytics, entrepreneurship support and startups, public policy and development. CIVITTA also works beyond home markets – flexible approach and international mindset have ensured successful cooperation with clients in 40+ countries, resulting in more than 10,000 completed projects.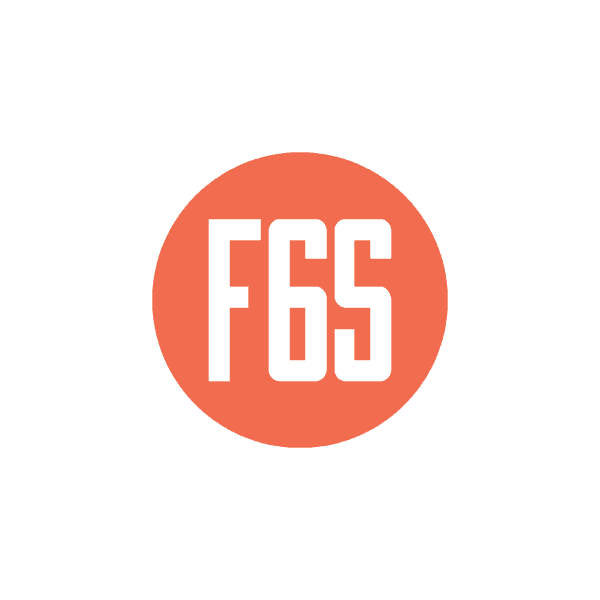 Next SME Adopters Open Call cut-off November 2nd, 5pm CET (Brussels time)
If you are an End-user SME, don't miss the chance to work with cutting edge blockchain/ DLT developers!
Sign up for updates on the programme