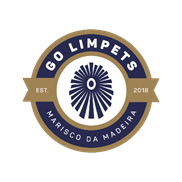 A company focused on the research of the limpets life-cycle and shelfish commercialization
Funchal, Portugal
Established in 2018
Teaser of the company
Go Limpets specializes in the investigation of the life cycle of limpets and its production. The two species of limpet (Patella aspera and Patella candei) are part of the gastronomic identity of the Macaronesian islands and are at risk.
To preserve these species from overfishing, an ecological and sustainable production is necessary.
The company's mission fits in the Sustainable Development Objectives of the UN, specifically Objective 12: Responsible Consumption and Production and Objective 14: Life Under Water.
Go Limpets has tested, validated and adopted Datarella's blockchain-based solution in the scope of BlockStart:
Why has the company decided to implement the solution: Go Limpets handles live food products, in which hygiene and security is always a must. Trust in its supply chain is fundamental, and the company wants to show this to its customers. According to Go Limpets, blockchain is a good toolkit to ensure this trust, but it's the reporting and timeline from origin to final recipient where this solution is desired.
Added value of the solution to the company: It would place Go Limpets in a unique position to demonstrate the quality of its products and service. Which is well received by both gastronomy as well as end consumer of live seafood.
What has been done during BlockStart's pilot stage: Go Limpets deployed the Track and Trust as an example workflow. From the different roles it had: Sourcing, logistics operator (executed by us) and receiver. The company installed the software on the smartphone app and used the web platform to generate the acquisition request. It also explained the current workflow in the value chain, and how the current system is adaptable to it. Certain aspects (human-based) are hard to change in the existing workflow, and resistance from certain actors is expected. So, the company suggested several points of improvement and facilitation to overcome expected barriers in the agrofood industry. The Track and Trust solution was considered to work very well, and Go Limpets were happy with the on-line illustration of the value-chain history that can be generated. Its customers would be positively impressed, and the company would also be able to better control its suppliers.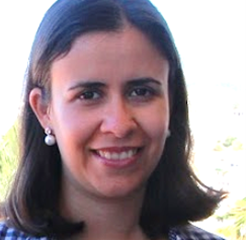 Participating in the BlockStart program was very useful for us to plan and organize future digital involvement in our core business. Understanding the technology, their limitations, and the applicability to our use-case and daily use. It will help us to position ourselves better to address the market and improve our competitivity.
Total funding received by Go Limpets Lda under BlockStart: €3,000  for Pilot stage