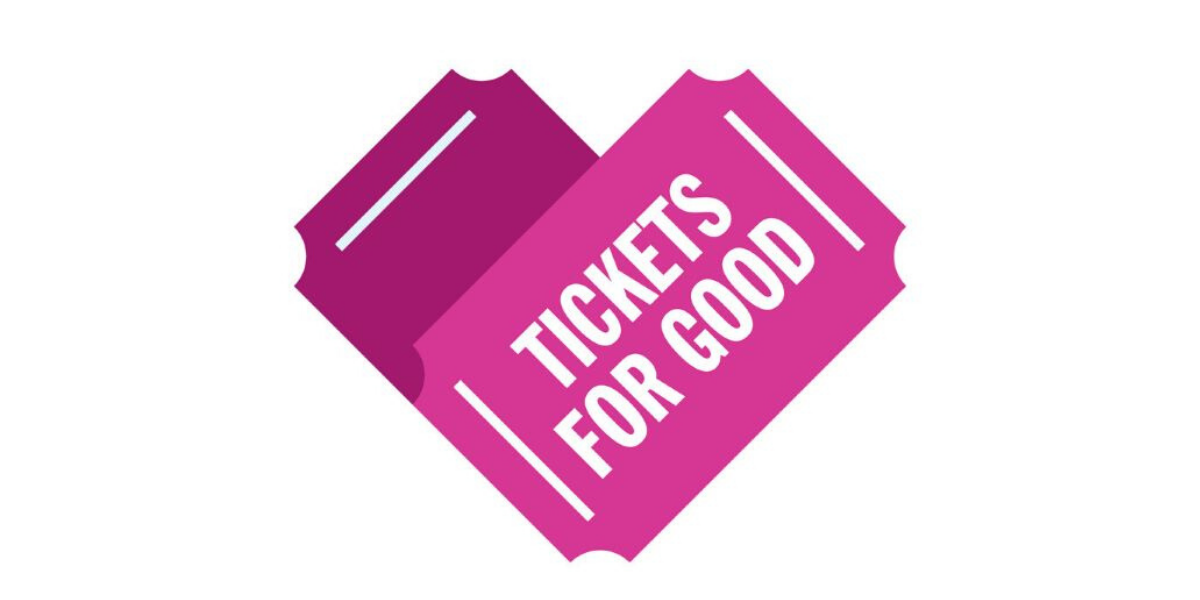 We help events to give away tickets for people in need and the people that help them so access life-enriching events free of charge to make them feel happier.
Sheffield, UK
Established in 2017
Company Teaser
Our mission is to make events more charitable and inclusive through tickets. We do this by providing a self service ticketing platform, like Eventbrite but with charity donations built in automatically.
Tickets4Good has tested, validated and adopted Come Together's blockchain-based solution in the scope of BlockStart:
 CT platform
Why has the company decided to implement the solution: We think that blockchain can help us to increase the levels of safety and security in our activities. In particular helping to reduce the risk of ticket scalping (reselling for profit) which is one of the biggest problems of the industry.
Added value of the solution to the company: We think that by using blockchain this will bring added value to our offering. In particular with our offering to ticket partners (venues) who give us tickets as we can show them we have a safe and secure way to distribute the tickets. We can also be confident the tickets are not being used for ticket scalping.
What has been done during BlockStart's pilot stage: In our pilot stage we have firstly held a number of discussion workshops with the team at Come Together. We focused on how the technology could work from our perspective and how it would meet our needs. Secondly we looked at – once built – what would be the key features that would be needed to drive additional value to our ticket partners, ticket receivers and other stakeholders. Furthermore, we have released along with ComeTogether the 'Tickets For Good' Web App and Ticket Wallet App. Finally we discussed in detail what a future partnership could look like on a commercial basis if we were to use their technology.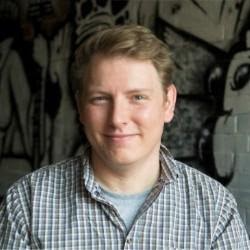 "We started with the BlockStart program as a technology provider with a classic ticketing solution. More recently we have pivoted our focus to a more socially impactful program of using our ticketing experience to distribute spare / leftover / unused tickets to people in need and people doing good so as to help them experience events. We know that events help people feel healthier and happier which is a key objective of ours. BlockStart enabled us to work with ComeTogether to expand our knowledge of the blockchain industry and – more importantly – to help us to understand how we could use blockchain to reach our goals. Through this program we have been exploring how we can use the blockchain to create a more secure and safer solution by which to distribute tickets and ensure that the correct user is the only one who can access the tickets. Finally we have been exploring how we can evaluate the benefits of the program for the service users, and other stakeholders."
Total funding received by Tickets for Good Limited, under BlockStart: €4,500 ( €1,500 for Ideation Kick-off + €3,000 for Pilot Stage)