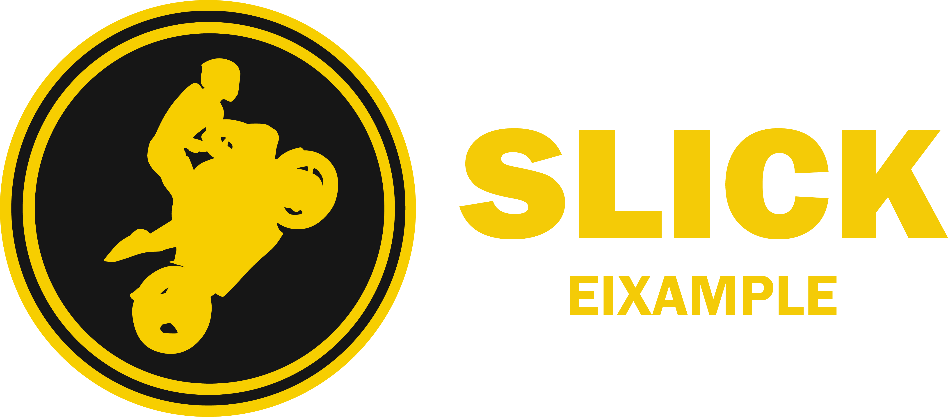 Motorcycles sales and repairs.

Barcelona, Spain
Established in 2019
Teaser of the Company
Barcelona is a large and historical motorcycles community, our mission is,  furthermore than repairing motorcycles, to provide customers full information on what are the new tendences in motorcycles world and what can my company do for their motorbikes and themselves, at the time for choosing one brand or another. The future is here and we want to be in the top of the list of companies prepared for it, providing a complete personal and personalized assessment and services. Service is our priority.
Slick Eixample has tested, validated and adopted Motoblockchain's blockchain-based solution in the scope of BlockStart:
Why has the company decided to implement the solution: I hardly believe that Blockchain is a short term technological solution that can be implemented in any business. It allows total clearance and transparency in economyc exchanges. And i wanted to test the MOBD dispositive for motorbikes of Motoblockchain as I think it's a great solution.
Added value of the solution to the company: Because being the first one implementing that solution will make my company grows in terms of innovation and technological companys.
What has been done during BlockStart's pilot stage: We have been connected to share some specifications and possible doubts. The sooner i received the Beta prototype, I installed it in my motorbike. As we had some connectivity problems, it took us a lot of hours at the phone with videos, calls, and messages, with the provider and the developer of the technologic solution, trying different ways to connect the prototype.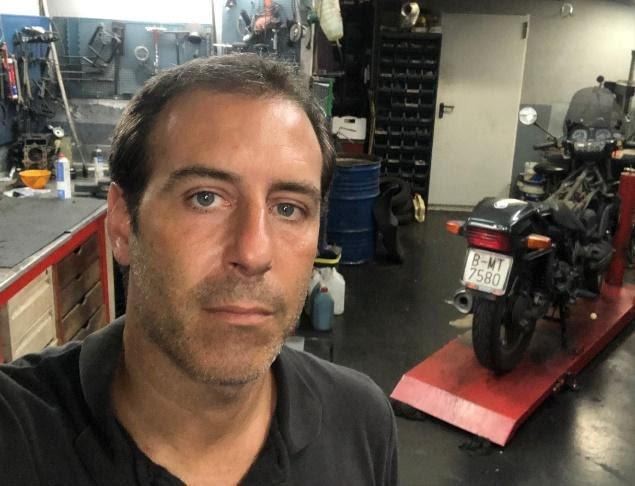 "Participating in an acceleration programme has been an exciting experience due to the acknowledge achieved during the process. Getting better comprehension of what  Blockchain is and what possibilities has itseslf in the near future. I also had the chance to be a part of the technologic evolution of a company involved in motorcycle technologies."
Total funding received by SLICK EIXAMPLE S.L., under BlockStart: €3,000 for Pilot Stage