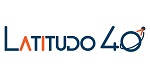 Data from space for a world of information – the easiest and fastest platform to turn satellite imagery into geospatial information to support everyday decisions
Napoli, Italy
Established in 2017
Teaser of the company
EARTHALYTICS IS THE FASTEST AND EASIEST SOLUTION TO CREATE AND MANAGE GEOSPATIAL ANALYSIS APPLICATIONS.
For the first time in one platform all the features to automatically search, process and elaborate the images produced by Earth observation satellites and transform them into information to simplify business processes with powerful artificial intelligence and machine learning algorithms.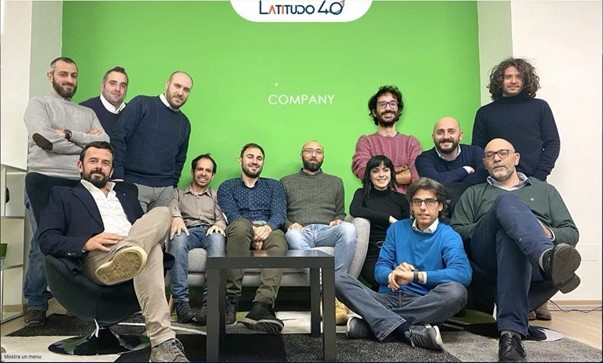 Latitudo40 has tested, validated and adopted Rexs.io's blockchain-based solution in the scope of BlockStart:
Why has the company decided to implement the solution: AgriAlytics allows to monitor the fields remotely, identifying any problem that may occur in your crop and the effects of treatments during the season. Thanks to our cloud platform your field information is constantly updated, acquiring data from in situ sensors or satellites that daily acquire images of our planet. The maps created with AgriAlytics are easy to read and understand, accessible from any device. Crop health, crop growth conditions,  and major variations at field level are evident at a glance and many problems can be avoided through our artificial intelligence algorithms. AgriAlitics allows you to create a digital model of your field (digital twin) to simulate through complex analysis algorithms the effects of production model changes (nutrient increase, water increase, etc.) and compare results through a time series.
Added value of the solution to the company: Blockstart is a great opportunity for our company to start implementing DLT solutions within our technology platform to make more secure and guaranteed the information transferred to our customers, certifying both the source of the data and the exact time when the image was purchased and processed. Using a DLT solution our users, especially in the field of urban planning (municipalities) and infrastructure monitoring (energy, water and railways) can have the guarantee that the information received is secure and has not changed, always going back to the source of the data before processing. In addition, participation in Blockstart would allow the company to maximise its media exposure in a European context of maximum innovation.
What has been done during BlockStart's pilot stage: EO data and information product integrity, traceability, automated certification and auditability. The use case includes organising, arranging and tracking distributed processing in the cloud, and building trust in algorithms and data processing chains, in particular the authentication of provenance and certification of data and processes. For the Latitudo40 Products Life Cycle this involves: 
The use of blockchain data structures to validate EO data and metadata (data acquisition time/date etc.) provenance, by providing a trust anchor that any third party can use in case of a dispute 

The use of blockchain data structures to verify the steps of processing, archiving and dissemination of the data from the Latitudo40 Core module to the end-users
We can imagine also a second use case Digital representation of assets for emerging DApps (Distributed Applications) services and Smart Contract execution. This use case is to demonstrate the role of EO in blockchain applications; in particular how EO can bridge and connect the physical environment to digital ledgers, and support the formulation of structured data flows in a variety of asset management, risk management, environmental management, logistics or insurance domains.  
Latitudo40's achievements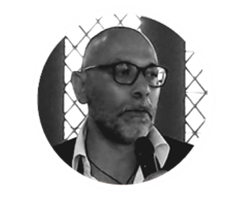 For the entire Latitudo40 team, participation in BlockStart as an SME end-user was a great opportunity to develop new technology partnerships. We had the opportunity to see many innovative solutions up close and to start with Rexs.io an experimentation of blockchain in our production process, reducing the development time and closing the knowledge gap.
Total funding received by LATITUDO40 S.r.l. under BlockStart: €4,500 (€1,500 for Ideation Kick-off and €3,000  for Pilot stage)