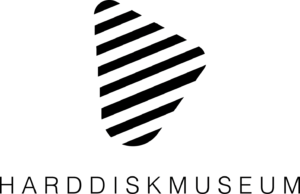 A Museum of digital art founded in 2015 as the first one saved in a hard drive for saving files. Now the first one stored in DNA
Madrid, Spain
Established in 2020
Teaser of the Company
NMUAS Estudio S.L corresponds to the art and new media studio created by the artist Solimán López.
The company is working from 2013 with another legal form but now has become a SLU company founded in 2020.
From here Solimán López leads his personal project and the development of the Harddiskmuseum and some consultancy and third party works in the new media world.
For more information, you can download
Total funding received by NMUAS ESTUDIO, SL under BlockStart: €1,500 for Ideation Kick-off event