Teaser of the company
GLOBAL & LOCAL s.r.l. associates professionals with different profiles such as lawyers, engineers, graduates in political science and economics to promote the use of tools, actions and methods in the context of EU policies and Project Cycle Management and transfer these skills to operators and local networks. The company offers programming, design, implementation, monitoring and evaluation of socio-economic development operations financed by European founds.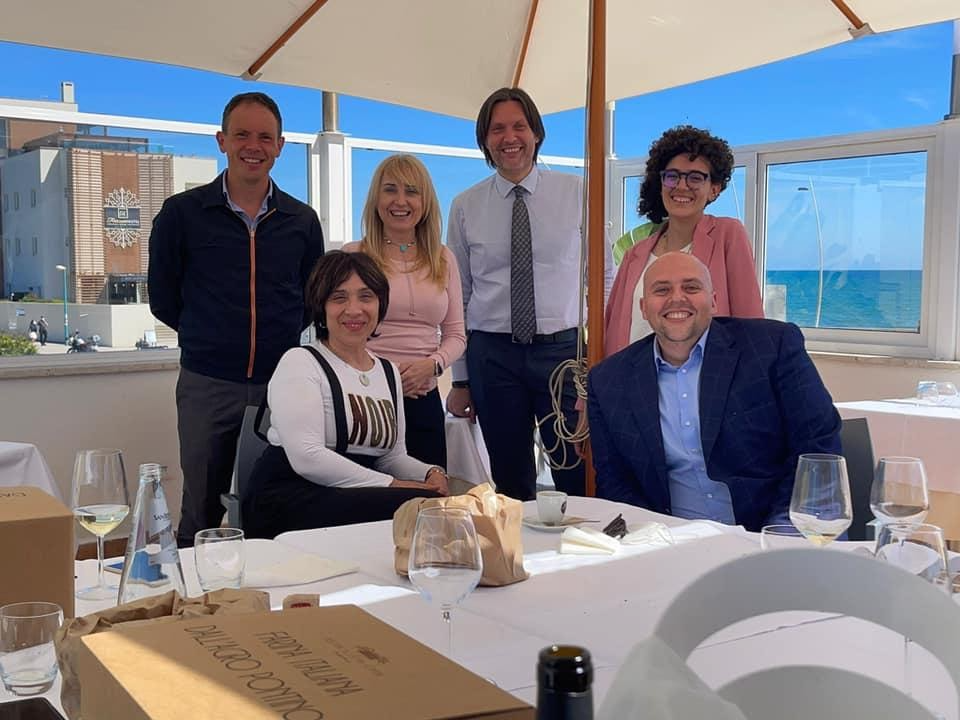 Global & Local has tested, validated and adopted Knowtary's blockchain-based solution in the scope of BlockStart:
Why has the company decided to implement the solution: The notarization of the documents will allow Global to understand in the event of a control by the Managing Authority of the European Fund, the level of validity that will be recognized in the document. In addition, it will allow our company to understand how to approach reporting processes more efficiently. The test will help Knowtary to understand how much it is possible to offer its product to the beneficiaries of European projects in order to be able to standardize the reporting processes.
Added value of the solution to the company: European projects work with report forms in pdf and word that must be signed and whose official status is a requirement for the acceptance of the technical and financial report. We are therefore be pleased to deep and experiment how to use knowtary and the blockchain in order to automate these work processes.
What has been done during BlockStart's pilot stage: We propose to Knowtary the notarization of documents that form part of the reports that European projects must submit to the Commission after each intervention. Specifically, to tackle the testing phase, in consideration of the fact that it would be advisable to concentrate efforts on a few well-identified documents in order to understand the process and the different functionalities, the following workflow is proposed:
The testing will be carried out for the reporting documents of an existing project already reported, the reporting documents have been validated with the handwritten signature and the identity card of the signatory.

The objective will be to notarize the documents already signed with these characteristics.

The facsimiles to be signed by the various signatories and the relative identity cards will be delivered to knowtary.

Then, the signatories will be offered to sign the online forms with the same signature as the identity document.

Documents signed in this way will be notarized and stored in a database.
The documents that will be transmitted contain sensitive data for which it will be necessary to comply with the mandatory protocols of privacy and data protection. With this email we send one of the forms as an example of the documents that must be notarized.
"The PA, the distribution of public aid and the management of the welfare system are sectors in which blockchains can contribute to simplifying aid delivery procedures and guaranteeing better public governance of initiatives. Our project, as end user of Knowtary, is testing a method a to report the use of European funds by certifying and notarizing the documents of the report, by giving legal validity to the signatures, using blockchain technology.."
Total funding received by GLOBAL & LOCAL, SRL, under BlockStart: €3,000 for Pilot Stage