Teaser of the company
Emergency Help has created a powerful network that provides high quality Health Services. We have invested on the development of our team, our facilities and our innovative technology. Through professionalism and team work we promote all those values that are necessary for a modern, complete and advanced Health Services Network.
Emergency Help has tested, validated and adopted Come Together's blockchain-based solution in the scope of BlockStart:
Health Certificate App
Why has the company decided to implement the solution: We believe that blockchain solutions bring extra security for the medical data of our patients.
Added value of the solution to the company: We needed an app where we can store the Covid-19 test results of our users. The app benefits the end user, as they can have a digital archive of all the medical tests they have conducted. Also, the QR code scanning functionality can be used as a health access control to enter any crowded places.
What has been done during BlockStart's pilot stage: We had many virtual meetings were we discussed the features and requirements from our side. Which then, ComeTogether team implemented so as we have the app ready for our clients.
EmergencyHelp's achievements
2nd prize on the Hacking Health 2019 Hackathon

4th prize on the Mit Hacking Medicine 2019

2nd prize on the Antivirus Crowdhackathon

6th prize on the Hack Corona of Greece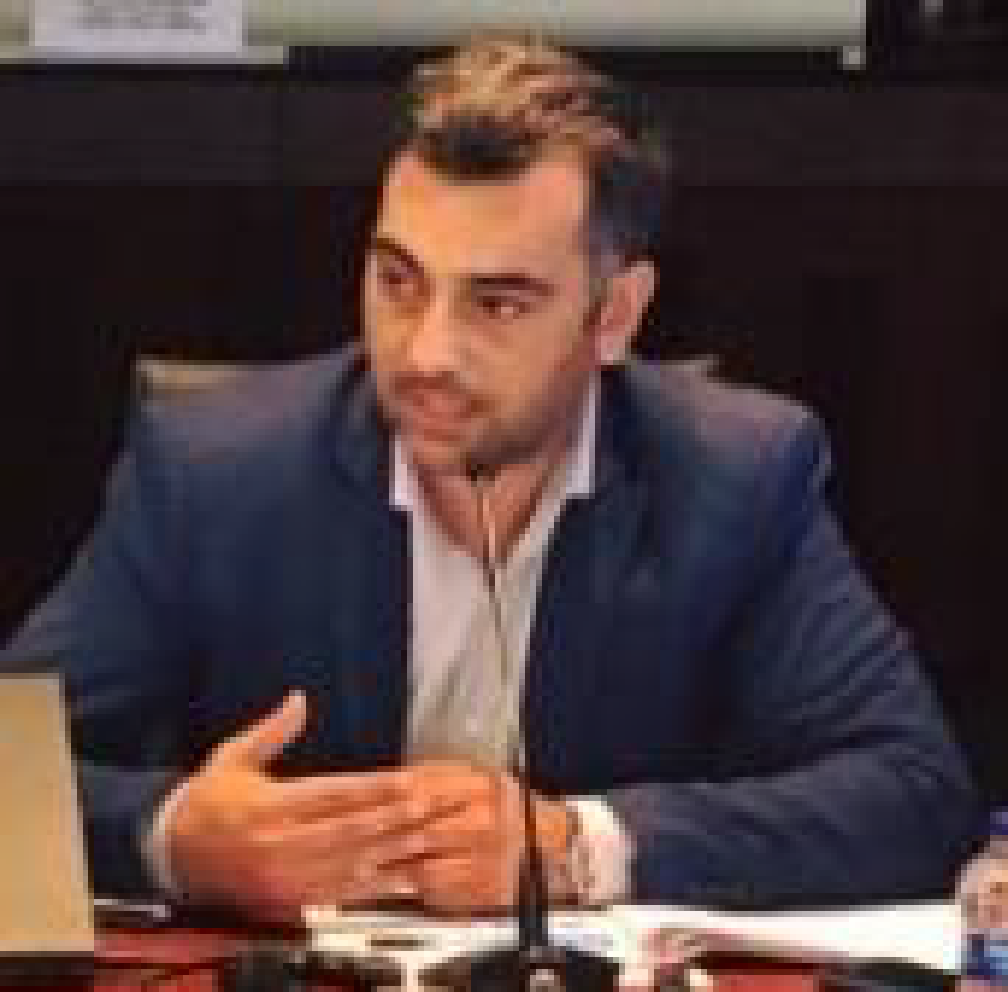 "We are very happy to have participated into the BlockStart program as we were able to pilot ComeTogether's solution under our own branding. The solution includes the Health Certificate App which can store the Covid-19 tests that we issue for our customers."
Total funding received by Emergency Help PC under BlockStart: €4,500 (€1,500  for Ideation Kick-off event + €3,000 for Pilot Stage)