Teaser of the company
Strategic issues are part of DWA Gouda´s daily routine. The company uncouples entire housing estates from the gas distribution network, it designs energy-efficient, comfortable offices in which people are more productive, and reduces CO2 emissions. Its engineers make the Netherlands sustainable. DWA Gouda doesn't waste time talking, it gets on with it.
DWA Gouda has tested, validated and adopted 2bSmart's blockchain-based solution in the scope of BlockStart:
SMARTYS – The safe building app
Why has the company decided to implement the solution: A solution for ensuring that an office building is 'corona proof' from an air quality point of view.
Added value of the solution to the company: Brings a lot of knowledge on the application of smart contract.
What has been done during BlockStart's pilot stage: Idea / design / data provider / provider of risk model indoor climate / pilot location / event organisation / inviting people / coordination of film.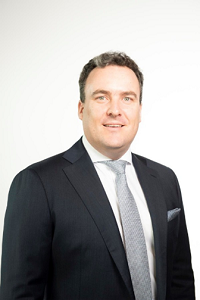 It gave us the possibility to work for the first time with smart contract and to found out the advantages of using smart contract in the build environment.
Total funding received by DWA BV under BlockStart: €3,000  for Pilot stage