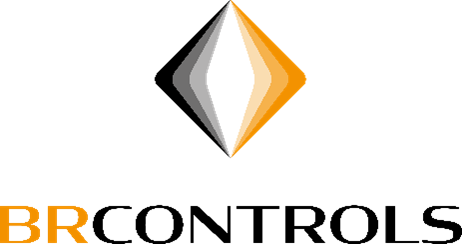 Develop, supply and realisation building management systems 
Zwolle, The Netherlands
Established in 1999
Teaser of the company
We make every building smart
BRControls develops products and supplies web-based operating systems for technical installations. It does this entirely independently. Innovative, but never losing sight of functionality, as proven by more than 4000 installations that it has supplied to date.
BRControls' systems are set apart by their open, transparent nature and extremely user friendly, intuitive operation.
The three BRControls pillars that you can count on:
Quality hardware for process and utility installations. The company has experience in hardware development.
Demand-driven software for energy efficiency. The company has experience in software realization.
Performance assurance for sustainable work. The company has experience in data processing.
BR Control has tested, validated and adopted 2bSmart's blockchain-based solution in the scope of BlockStart:
SMARTYS – The safe building app
Why has the company decided to implement the solution: A solution for ensuring that an office building is 'corona proof' from an air quality point of view.
Added value of the solution to the company: Brings a lot of knowledge on the application of smart contract.
What has been done during BlockStart's pilot stage: Specify, develop, build and install sensor, delivery of data, attending evaluation meeting.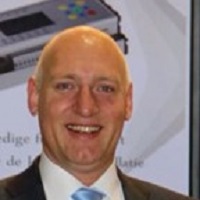 It gave us the possibility to work for the first time with smart contract and to found out the advantages of using smart contract in the build environment.
Total funding received by BRControls Projects BV under BlockStart: €3,000  for Pilot stage