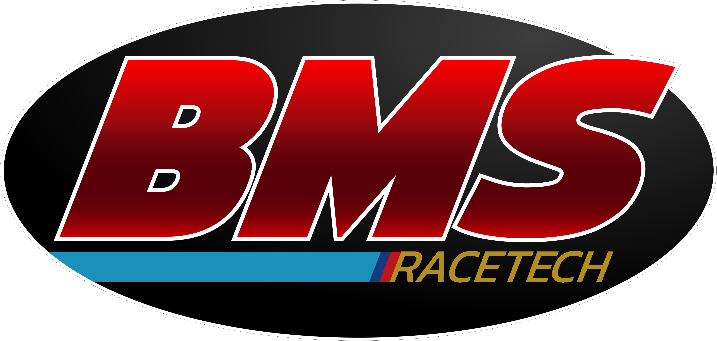 Focused on Motorsport, offering their racing experience to improve the performance on the racetrack, road and offroad.

Teaser of the company
Competition is our DNA. We are focused into motorsport and specialized into racing motorcycles, working together with BMW Motorrad Motorsport to develop their Racing bikes. Being involved in all European Superbike Championships the goal is to build up our own Race Team.
BMS Race Technology has tested, validated and adopted Motoblockchain's blockchain-based solution in the scope of BlockStart:
Why has the company decided to implement the solution: Simone introduced us the MotoBlockChain project and we found it really useful and interesting. We are motorcycle enthusiasts and we are always willing to improve and create new ways to support our customers. With MotoBlockChain we will be able to be connected to our customer bikes remotely being able to help them when a problem comes to their bikes even when it happens far away from our workplace.
Added value of the solution to the company: Because we will be able to read the motorcycle errors remotely being able to solve or delete them with no need from the customer to come to our workplace. As well, when an error comes up we will be able to see what error is it, when it happened and much more interesting details. It would make us easier to find the problem and solve it.
What has been done during BlockStart's pilot stage: We have been constantly in touch with the MotoBlockChain Team to help them to develop the first prototype giving them our experience as a motorcycle workshop and also giving new ideas coming from our experience on Motorcycle Racing, especially for the electronic side of the device.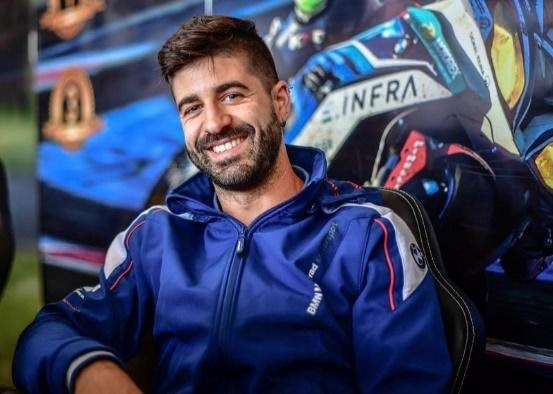 "It has been a very nice and positive experience to be part of this project adding our value and points of view as well as learning so much from the MotoBlockChain Team on their development process. Being part of a very professional and hard-working team pushing forward and believing on this great project gave us also more energy to help them giving our best to improve."
Total funding received by BMS RACE TECHNOLOGY SL, under BlockStart: €3,000 for Pilot Stage