Teaser of the Company
Binare.io is a deep-tech cybersecurity spinoff from University of Jyvaskyla. We develop a totally unique and cutting-edge platform for automating security analysis and pre-certification of IoT devices in particular their firmware and software. Our vision is that billions of IoT devices create a foundation for upcoming fully-digital lifestyle. Yet IoT device firmware is one of the most fundamental weakness in terms of cybersecurity, yet they cannot be secured manually and with existing/obsolete tools, therefore new approaches and technologies are needed. Our mission is to apply deep-tech R&D&I to develop cutting-edge and unique innovations technologies, platforms, know-how and expertise with the goal to help securing the next billion of devices in the years to come.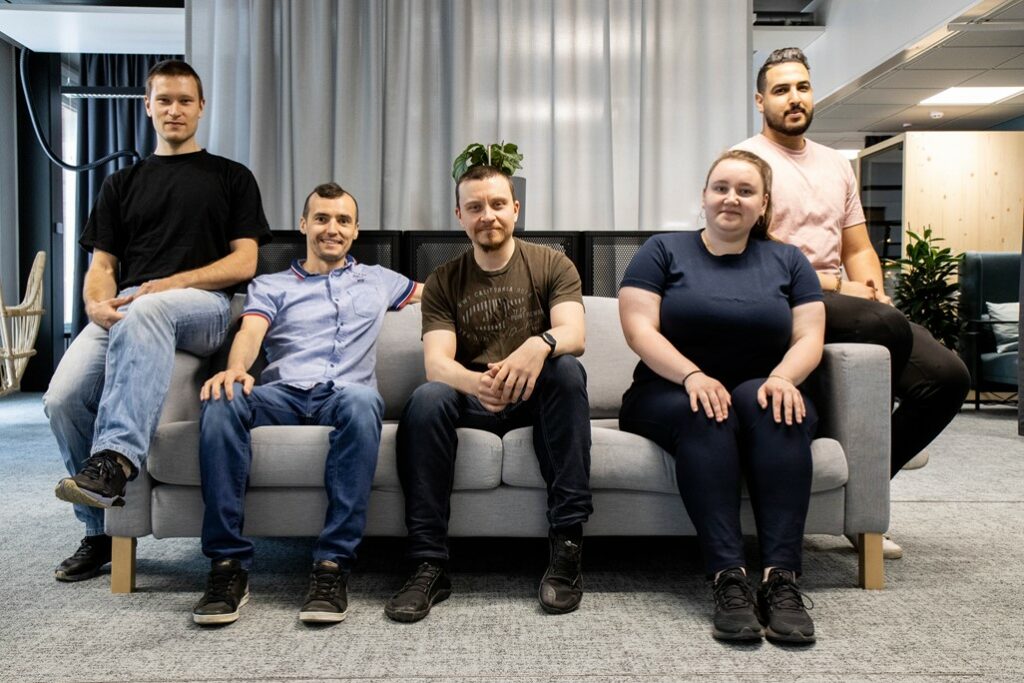 Binaré has tested, validated and adopted Digital Village's blockchain-based solution in the scope of BlockStart:
Digital Village
Why has the company decided to implement the solution: Metaverse is a concept that starts to have traction, and it will have huge application and impact on both personal and business lifestyles for years to come. Therefore, cybersecurity and digital privacy aspects of Metaverses need to be tackled and investigated as early as possible, preferably "by-design" beforehand and not as a "hot-fix patch" later.
Added value of the solution to the company: As we aim to become a globally leading IoT cybersecurity company, that also develops and offerts DLT/blockchain-based solutions for increased security and privacy of IoT deployments/devices, we are confident this BlockStart experience will help bootstrap our technology advance in the DLT/blockchain space, both in the advisory expertise offering as well as at the platform level implementation.
What has been done during BlockStart's pilot stage: In this experiment, we develop for Binare.io an internal blue-print of expertise and business/technical services offering related to cybersecurity and digital privacy checks and assessments of DLT Metaverse solutions. At the same time, we offer, test, and perfect this blueprint with the collaboration of the DigitalVillage.io in close contact with their technical and non-technical teams.
This Pilot Project experiment should act as a spring-board for both sides into better and more mature and secure offerings of their services, platforms, and technologies.
Binaré's achievements
Binare was a finalist startup in TechFounder's Batch #13 (Nov 2020) pre-qual pitching for Knorr-Bremse industrial project partnership: among 7 total finalists from 420+ applicants, and among the only 3 finalists focusing on cybersecurity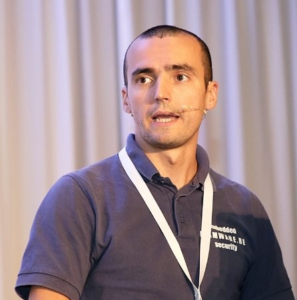 "Binare.io is a deep-tech cybersecurity spinoff from University of Jyvaskyla. We develop a totally unique and cutting-edge platform for automating security analysis and pre-certification of IoT devices in particular their firmware and software. We also possess and develop cutting-edge know-how, such as cybersecurity assessment of aerospace, space, and maritime systems.

DLT is and will be a cornerstone technology, and we think it has a lot of potential to help secure billions of IoT devices, hence BlockStart is a perfect opportunity to explore such R&D&I directions. Also, as we offer advisory services, this is a unique opportunity to shape our business and technical offerings related to blockchain security advisory services.

We are confident BlockStart will help bootstrap our technology advance in the DLT/blockchain space, both in the advisory expertise offering as well as at the platform level implementation."
Total funding received by Binare Oy under BlockStart: €4,500 (€1,500 for Ideation Kick-off and €3,000 for Pilot stage)