Teaser of the Company
Vision: To be a space of socio-cultural, educational and labor reference for the residents of our neighborhood
Mission: Improve the general interests of neighbors to promote local and community development.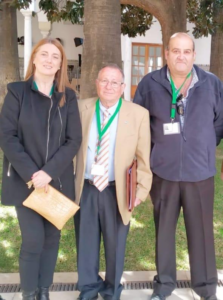 Association 3 Barrios has tested, validated and adopted Comunitaria's blockchain-based solution in the scope of BlockStart:
Comunitaria
Why has the company decided to implement the solution: The implementation of a method that helps to improve the lives of people living in a poor neighborhood, such as the blockchain social currency that we use with Comunitaria.

Added value of the solution to the company: This solution is a way for us to improve the image of the neighborhood and give it greater visibility and recognition.

What has been done during BlockStart's pilot stage: We have been using Comunitaria's social currency for people to buy fresh food from local businesses and we have seen what impact it has on people.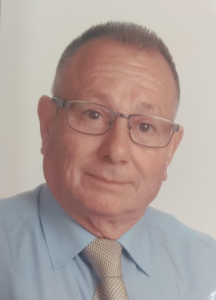 "We are very excited that an association as small as ours can be participating in a European program. This experience has taught us a lot about new technologies that can improve a neighbourhood."
Total funding received by AA VV 3 BARRIOS under BlockStart: €3,000 for Pilot Stage