On the 29th of January, BlockStart partner CIVITTA participated in Rockit Coffee Club to present the project, its achievements and the Do You Need Blockchain Assessment Tool
In the last few years, the Fintech sector in Lithuania and particularly Vilnius has sky-rocketed. With its top talent, favourable business environment, sector friendly regulatory system, and supportive ecosystem, Vilnius is the ideal home for fintech. It has issued licences to more than 100 fintech companies and such companies as Revolut settled their local offices and teams there. In the meantime, industry associations are building close-knit communities that have a shared vision and commitment to make fintech in Lithuania work even better.
Rockit – Fintech and Sustainable Innovation center has established itself as a leading financial technology centre in Lithuania and it occupies an important place in the country's fintech ecosystem. During these uncertain times, Rockit community members regularly meet virtually for coffee. A friendly chat always leads to sharing industry updates with each other, sometimes it is just community members, sometimes they have guests. 
Blockstart programme coordinator, expert and mentor Vytautas Černiauskas was invited to join Rockit Friday coffee club on 29th of January and got an opportunity to share current blockchain projects and other blockchain related updates. Vytautas briefly presented the Blockstart project to the community members which include top VC funds, head of Fintech Hub Lithuania, startups and other fintech ecosystem members in Lithuania. The following introduction to DLT assessment tool "Do you need blockchain?" was very well welcomed and Rockit members found it useful. Vytautas said "I sincerely hope that community members will use this tool and will see the benefits of it. I believe this useful tool will be disseminated throughout their channels as a practical guide towards blockchain application".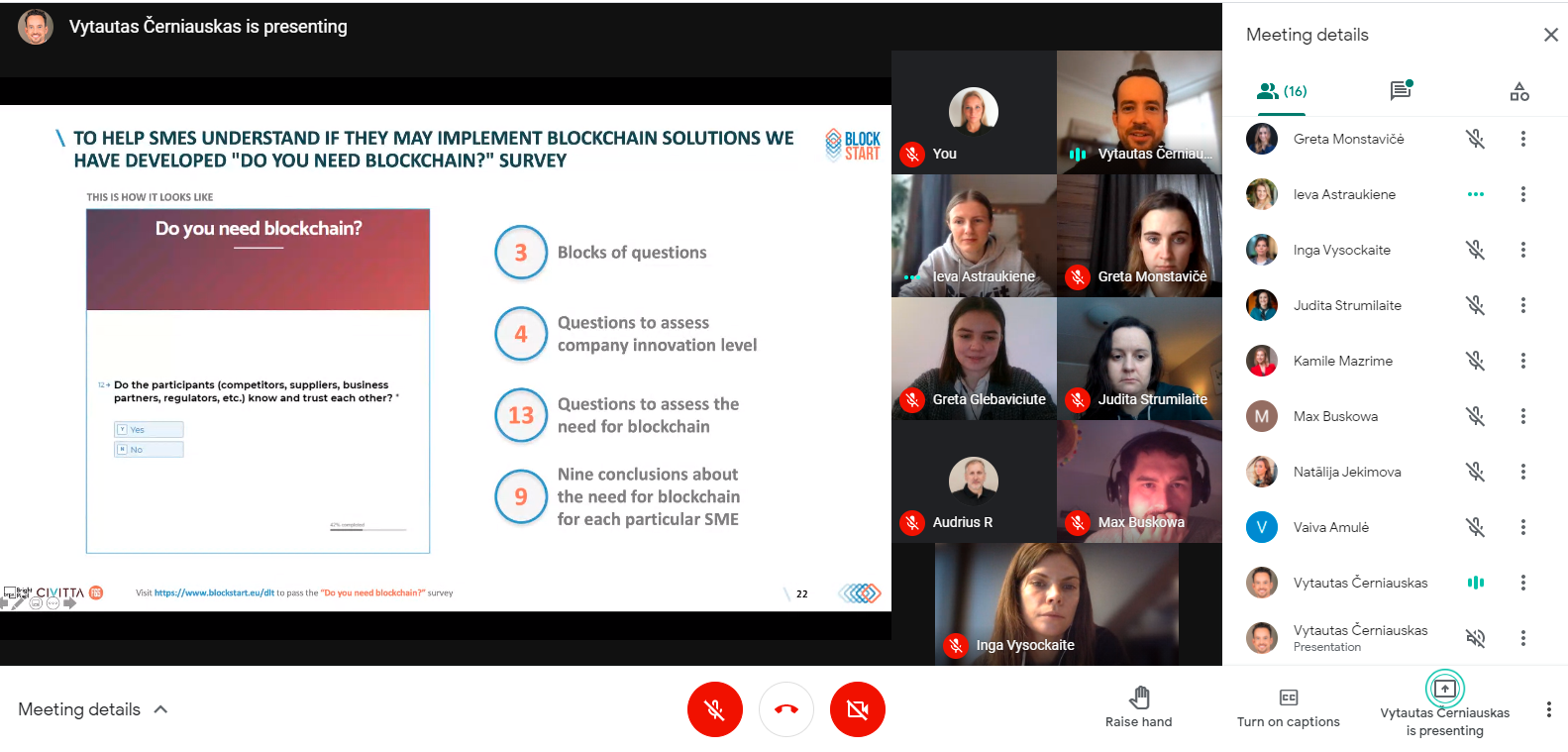 Figure 1 – Screenshot of CIVITTA's presentation of the DLT Assessment Tool
Virtual meetings are great, however, community members can't wait to come back to normal and meet personally during various events at Rockit spaces. Blockstart consortium partner CIVITTA also anticipates at offline meetings to share blockchain and Blockstart updates personally, meet with startups and assist other ecosystem members on blockchain-related topics. Rockit and CIVITTA have quite an extensive cooperation history and have co-organized events previously. One of the major ones was held last year in March called "Blockchain Relaunch in Lithuania" where Blockstart, B-hub for Europe and Block.IS projects and their programmes were introduced.