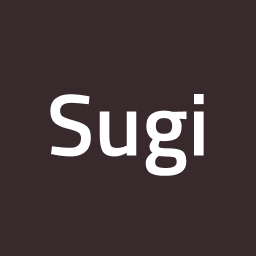 Build a hardware wallet that feel human in one day for your application
Leuven, Belgium
Established in 2016
Teaser of the company
The Sugi Card takes over the storage of your Bitcoins (BTC), Ethereum (ETH), Bitcoin Cash (BCH), Litecoin (LTC), Ripple (XRP) and ERC20 tokens. It holds all your private keys in order to enable secure, simple, and fast cryptocurrency transactions on the go via the dedicated Sugi Wallet mobile app.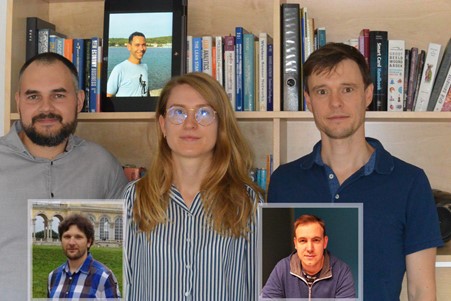 Sofitto will test and validate the following blockchain-based solution in the scope of BlockStart:
OSDK – Open Sugi Development Kit. Open community platform for hardware blockchain wallet development. Build a hardware wallet that feel human in one day for your application
Many applications in health, FinTech, Mobility, Energy cannot implement wallets run directly on mobile or WEB. The constrains for available space, weight, power budget and cybersecurity require use miniature, not continuously powered hardware wallets. The requirements for price and user-friendliness further limit the use of the common Trezor or Ledger wallets.
Many startups are going again and again through this costly barrier, developing their hardware wallet solution. Limited in recourses SMEs often rely on security through obscurity rather than benefiting from collaborative innovation, testing and open reputation gain.
OSDK will spark an open and free exchange platform for rapid hardware wallet prototyping. Smart card or NFC tag-based wallets will be used to track goods, serve as a ticket in transportation, being embedded into your smart meter, or create a purpose-oriented, simple to use, tap (pin) and pay solution for schools, refugees camps, local farmers communities, etc.
Total funding received by DeltaLedger under BlockStart: €1,000  for Ideation Kick-off event