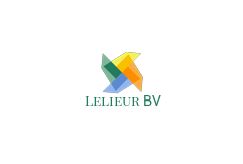 Fighting Illegal, Unreported and Unregulated Fishing
Laarne, Belgium
Established in 2020
Teaser of the company
Belgian SME specialised in the analysis of Optical and SAR imagery together with AIS/VMS signals cross-referencing the Global Record of Fishing Vessels to detect and combat illegal fishing.
Shipdetection will test and validate the following blockchain-based solution in the scope of BlockStart:
DLT to accelerate marine intelligence
Lelieur BV builds systems to process live AIS vessel signals and very high resolution satellite imagery to provide a coherent view of vessel activity. The systems have been built using a distributed, containerised methodology that is especially robust and allows the quick alteration and replacement of subsystems. An API is being developed to retrieve additional vessel information from known databases such as the Illegal, Unreported and Unregulated fishing vessels list to identify the high risk vessels to provide a drone response.
By implementing distributed ledger technology Lelieur BV wants to facilitate the near real-time exchange of vessel and drone information including a publically available information section and a limited access section for protected information such as port inspection, enabling government agencies to have oversight of fisheries and drone operations in one GIS interface and efficiently deploy marine patrols and implement Port State Measures.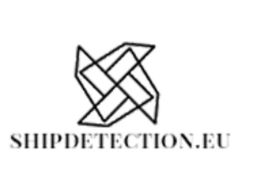 Shipdetection's achievements
Total funding received by Lelieur BV under BlockStart: €1,000 for Ideation Kick-off event