EV Loader app enables drivers to identify EV charging stations and perform transactions, while minimizing dissemination of their personal data to 3rd parties
Marousi, Attica, Greece
Established in 2018
Teaser of the company
EV Loader app enables drivers identify and transact in charging stations in SE Europe. Owners of charging stations utilize EV Loader to list charging stations and attract drivers to their premises. After its launch in December 2020, the app now manages more than 50 locations in Greece predominantly in hotels. Charging stations under management are located in properties of large hospitality groups such as Holiday Inn and Crowne Plaza. EV Loader is currently forming partnerships with hardware OEMs and energy utilities to expand in SE Europe.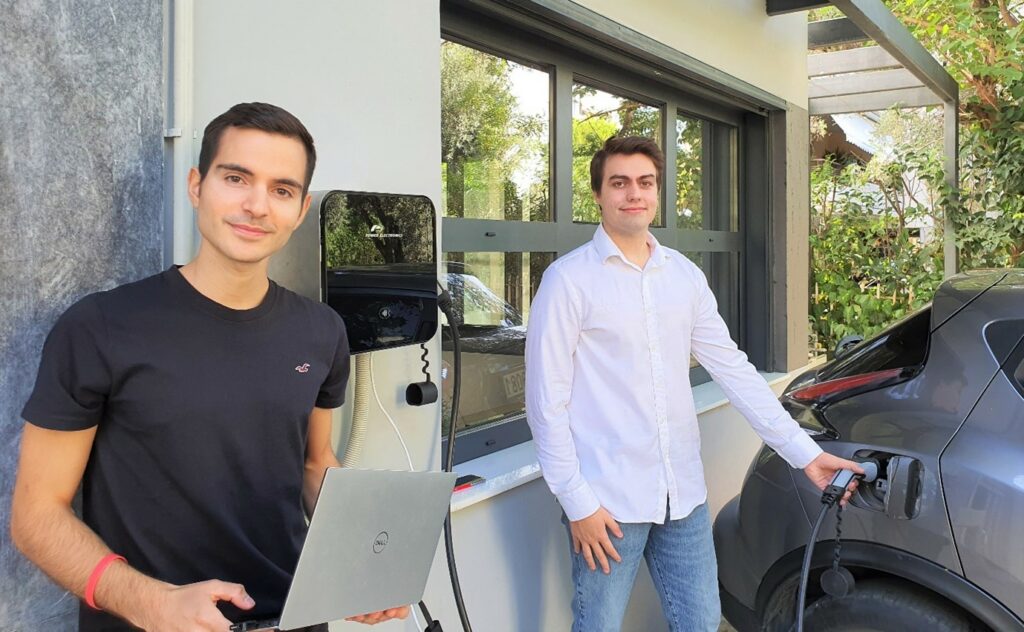 Loader will test and validate the following blockchain-based solution in the scope of BlockStart:
EV Loader token wallet for private transactions
EV Loader is a Quorum blockchain platform for securely managing data related to Electric Vehicle Charging Stations ("EVCS") transactions. It offers transparency for station availability and charge fees in real time, while it allows users to reserve charging stations in time slots in the future. Users can initiate and pay for charging sessions via their mobile phone. Owners of public charging stations use LOADER to attract more drivers, monetize their stations and streamline transactions.
Total funding received by Parity Platform P.C. under BlockStart: €1,000 for Ideation Kick-off event