Teaser of the company
Files.fm provides secure and customizable cloud storage solutions to business and private users, so that you can easily store, share, backup or sell files worldwide. We build easy to use yet powerful, modern and innovative software products for file storage applications since 2007. Technology, experience working together and knowledge of our target market unites us.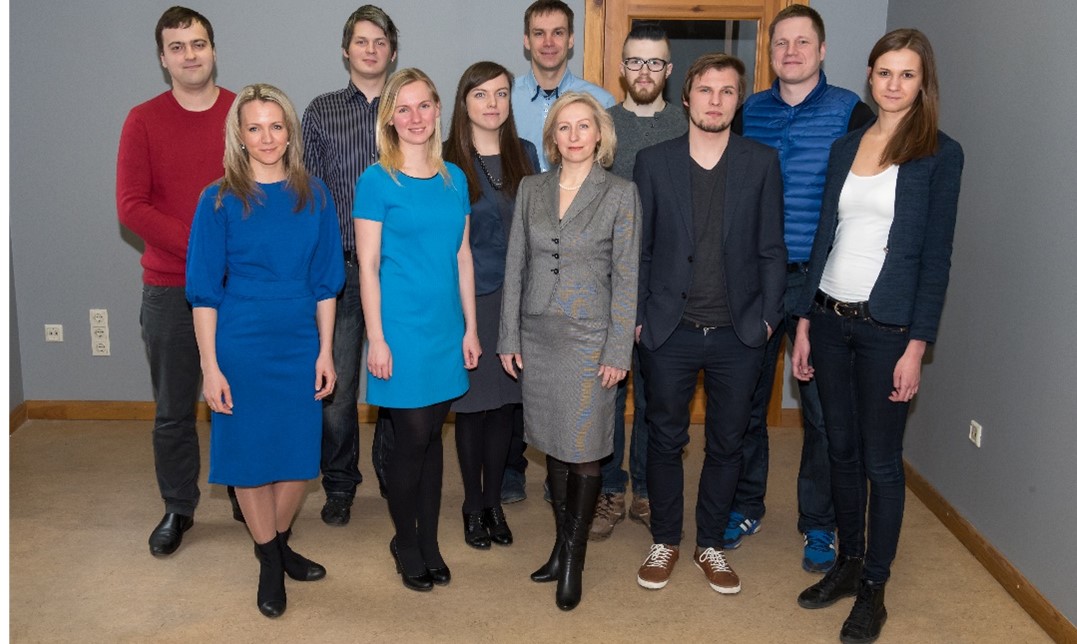 Files.fm will test and validate the following blockchain-based solution in the scope of BlockStart:
Files.fm online content marketplace
We empower creators to monetize their original content by helping them sell and market their content – photos, videos, music, books and docs, by offering ready-made customizable file stores that have more and better features (tailored for file-content sales) and lets sellers receive up to 2x more earnings than competition. Zero barriers to start selling and protecting their content.
Main points:
creators keep 90% of the revenue. Rest: 5% goes to payment fees, 5% to platform.
have full control over content, pricing and licensing terms
integrated card and crypto payments
blockchain micropayments with lower transaction costs
Can use Files.fm ERC-20 blockchain tokens to have permanent server storage
content embedding integrations and API provided
hybrid fog computing model: Peer-to-Peer torrent protocol integration for popular content distribution
Our mission is to create a platform that gives access and preserves useful files for current and future generations. We would like to create a massive, community powered, decentralized platform, where users, websites and communities can store useful files. P2P layer usage in browsers offloads data-center facilities and allows dynamical scaling based on natural user request volume, saving computational resources.
Users can use the platform via any modern internet browser and they will become instant fog edge nodes. Users can select the files they are interested in and open a file's web-view where they can use the file online, i.e., view/listen/read, download, read descriptions, comments and other metadata, as well as see related content suggestions. If a file is listed as paid content the user can buy it and do these actions afterwards.
Total funding received by Files.fm under BlockStart: €1,000  for Ideation Kick-off event