Blockpulse enable programmation of equity using asset tokenization to automate equity work related
Lille, France
Established in 2018
Teaser of the company
Blockpulse is a tokenization based equity management platform. Through a unique legal and technical approach, our mission is to disrupt the way companies manage their operations and their shareholding today, to become the infrastructure of all the unlisted market tomorrow. By managing financials flows linked to the operations, we are able to handle the whole legal and financial aspects of the companies shareholding management in a fully digitalized and automated environment.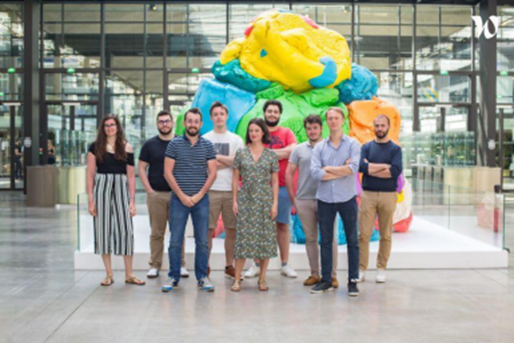 Blockpulse tested and validated the following blockchain-based solution in the scope of BlockStart:
Legal infrastructure for transfering tokenized shares of unlisted companies
The prototype is the continuation of our current software which aims to propose a full digitized legal infrastructure to handle tokenized shares lifecycle (issuance, management, transfers). The prototype is focus on the transfer part.
Technical development during Prototype stage
During the development of Blockpulse, the following technical developments have taken place:
We needed to comply with actual context of the company to understand the legal rules which applies to transfer of shares within a company. First task was to understand the context, second was to enable any shareholder to propose its shares to sell by defining price and quantity. Third was to invite potential seller to onboard, kyc, accept offer, pay and sign related documentation. Fourth, was to notify issuer to take action on the deal and inform the issuer on the steps to comply with. Fifth, was to automate delivery vs payement of the transfer to delete risk of counterpart. Sixth was to automate reporting of such operation for the company (update of captable, register of shares).
Business development during Prototype stage
During the development of Blockpulse, the following business developments have taken place:
Integrate the pilot to our current product and to communicate on new possibilities to our current leads and clients. 

We've launched several open calls on startups to address the use cases we were looking for and receive around 20 applications. The result of this open call was that capital incentive to drive community engagement was the winning use case in terms of demand. 

Regarding our available band with for Blockstart, we decided to experiment this pilot with one startup having already a community of thousand engaged people (Flint Media). The pilot will enable to distribute equity as an engagement program within a year and let shareholders to buy/sell equity on the dedicated secondary market to materialize value of their engagement.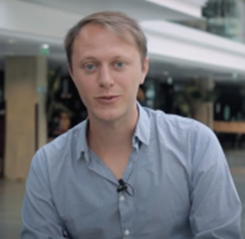 "BlockStart's program helped us to accelerate on a POC with some incentive for potential SME adopters. The BlockStart team was competent to challenge our goals with this POC along the program, I recommend!"
Total funding received by Blockpulse under BlockStart: €16,000 (€1,000 for Ideation Kick-off and €15,000 for Prototype stage)